Flexible and driven
We are FOLBB
We are FOLBB, the leading manufacturer of virgin fiber cartonboard. A high-end packaging material unmatched in terms of quality and sustainability, manufactured with passion and technical craftmanship at our plants in Eerbeek (NL) and Baiersbronn (GER). Our customers use it to design and produce a wide variety of packaging, particularly for the food and pharmaceutical industries. We maintain personal, often long-term relationships with those customers. We share our knowledge based on years of experience and have the continuous drive to be an innovative leader. We like to make a difference for our customers; with speed, flexibility and attention to their specific needs. We always go that extra mile.
Our story
Made personal for you
Developing, producing and supplying high-quality virgin fiber cartonboard is in our DNA. Day in, day out at both our mills. Our folding boxboard forms the basis for many types of packaging and is a sustainable alternative to plastic. In our story, we explain how we make a beautiful and sustainable product from the ground up.
Check our corporate video.
Our categories
Thanks to our many years of experience in the various markets, we know very well what is going on in our markets. Not only at our customers, but especially by our customers' customers. This knowledge is incorporated into our products, which are suitable for many different applications.
Sustainable contribution
Our folding boxboard contributes to the substitution of plastic packaging/plastic waste
High-quality folding boxboard for packaging
High-quality folding boxboard for packaging in the food, pharmaceutical and cosmetics industries. Both GC1 and GC2
Our cardboard is recyclable
Our cardboard is compostable and recyclable after usage and has multiple recycling cycles.
Come and join us
Our vacancies
Driven professionals who stands and go for the quality of our product, the safety of people and processes and highly personalised customer service. Informal, connected and flexible, many of our employees have already been working for our company for years. We also offer our employees room for education and training and strengthen each other's knowledge and capabilities. In this way, we offer people opportunities for a pleasant and healthy work-life balance.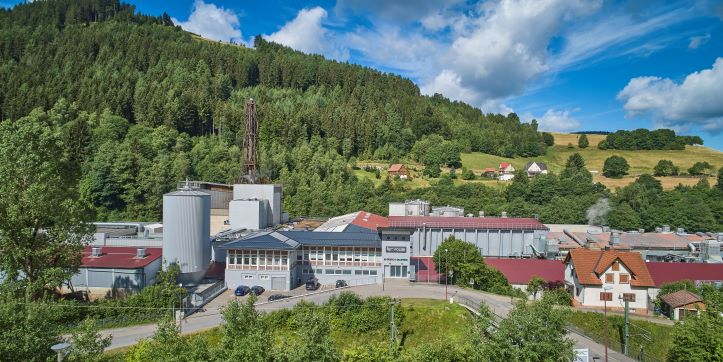 Baiersbronn , Germany
Flexibel and customer driven
Located in the middle of the black forrest
FSC® C170805
PEFC/04-31-3649
Since 1937
More information about Baiersbronn
Eerbeek , The Netherlands
Flexibel and customer driven
Close to ports and forrests
FSC® C170805
PEFC/04-31-3649
Since 1661
More information about Eerbeek
Any questions?
Want to know more about our 'Made personal approach'? If you leave your details here, we will contact you as soon as possible.